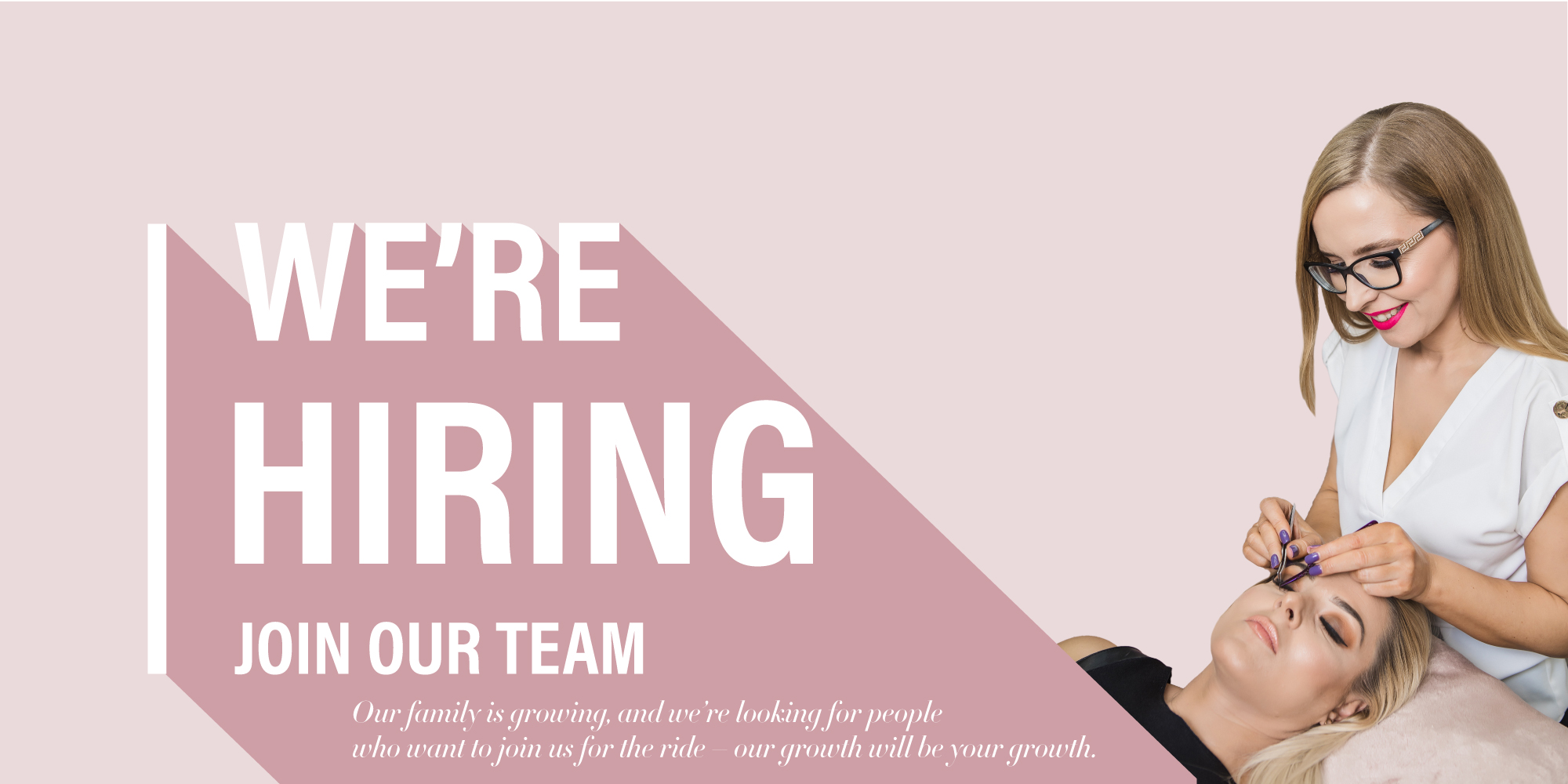 Why us?
House of Lashes and Brows is a professional and dedicated beauty salon and training school specialising in lashes, lash lift, brows, and waxing.
The salon has a team of experienced and award-winning artists and stylists. All our staff are helping to save your time and money through their professional works and beauty treatments
House of Lashes and Brows is a conservative salon Changing Lives one treatment at a time. We have a mission to deliver a skilled Service by Stylists who listen & deliver the ultimate salon experience to boost our Guests Confidence, so they leave Happier and on Higher Vibration.
House of Lashes and Brows takes pride in being the finalist of Then English Nails lashes brows awards 2020, and also we have over 15 awards won by staff at lash championships around the world.
Vacancies
Master level lash artist.
Benefits
Full training in lashes, brows, waxing;
Full training in customer care;
Paid bonuses, holidays, SSP.
Skill update with world famous lash and brow therapists and more.
How to apply
Fill up the form, upload the CV and answer the most important question… WHY HOUSE OF LASHES AND BROWS?